Renovation and extension projects
Collaboration throughout the project
Working closely with your architect / designer from the outset, we provide tailored building solutions and costs so that your project not only delivers something unique and special to you, but within your project budget and timeframe.
We manage your project from conception to finish by supporting the design and planning process, liaising with your architect on costings, helping you select materials and providing cost-effective and alternative solutions to potential challenges.
Exacting standards
What you can expect from us is close attention to detail, an exacting standard of quality and an urgency to finish your project on time. We pride ourselves on a straightforward, collaborative approach to our projects, which carries through to our relationships with our team, clients and suppliers.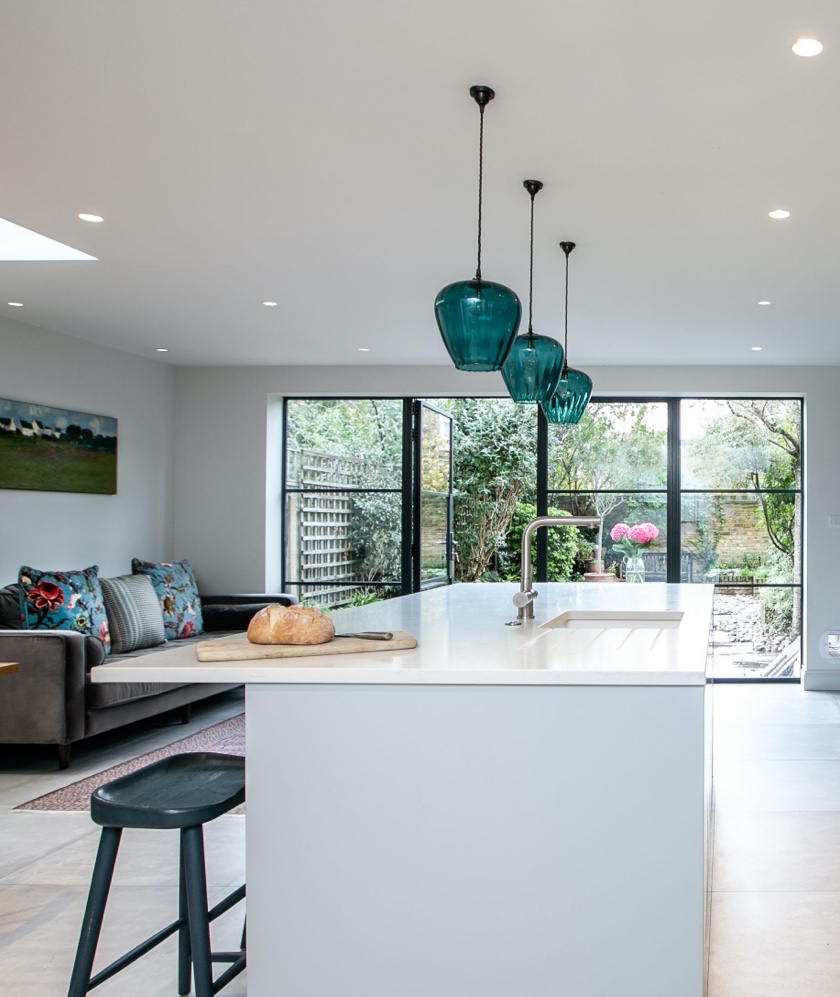 Depth and breadth of project experience
Our project portfolio spans a wide range of minimalist, classic-modern and traditional designs and includes complex projects on listed buildings and in conservation areas.
We recommend the best materials to suit your design preferences, and work with you to make sure we understand what matters most to you – whether that be high-specification design features, affordable substitutes or using or re-using more sustainable materials.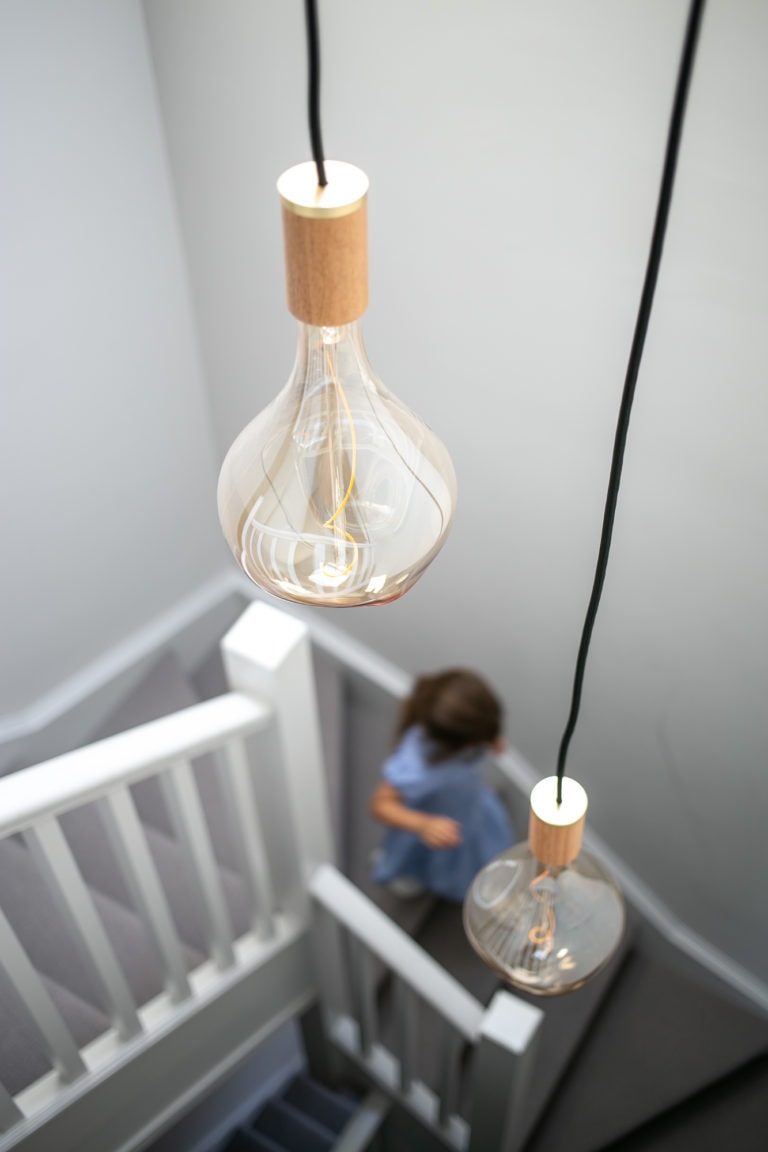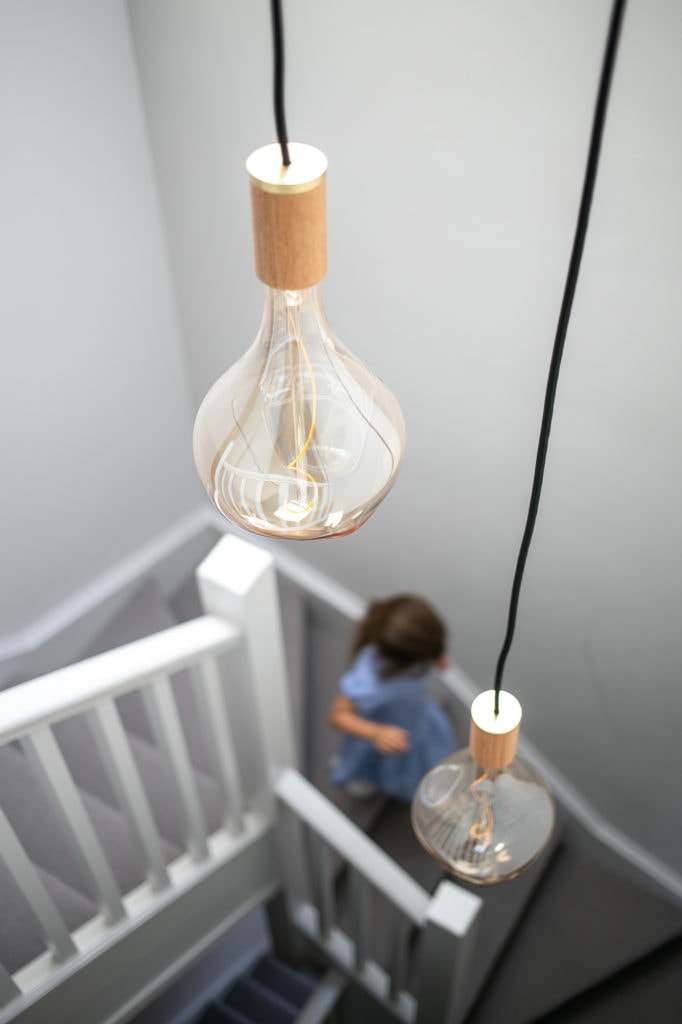 Flexible, highly-skilled and hard-working teams
Our multi-skilled teams possess outstanding skills across all the trades. They bring the knowledge and experience needed to tackle the most ambitious of projects and also pride themselves on delivering exemplary work for clients with more straight-forward requirements.
We partner with a range of trusted designers/architects, structural engineers and interior designers which allows us to scale to clients' needs on larger projects.