Small-Works: maintenance and repairs
We understand that the smaller and more fiddly projects are often the hardest to get done. Whether it's a DIY job you've been putting off or an alteration you're not confident to do yourself, our multiskilled small-works team will be delighted to help.
Our team tackles a wide range of jobs as varied as roof repairs, moving sockets and redecorating, knocking through rooms, and plumbing and re-tiling. We bring our experience in delivering high-quality renovations, extensions and refurbishments to your smaller projects.
We offer an end-to-end service without the need for separate tradespeople. You can depend on us for a reliable and collaborative service, with outstanding attention to detail.
Our small-works team operates in South West and Central London, and Surrey.
We pride ourselves on our good-value and transparent pricing. Please complete this form to receive a cost-estimate.
If you are planning smaller, non-urgent alterations or home repairs, we will be delighted to help.
Please complete this form and we'll get in touch within 72 business hours to provide a personalised cost-estimate. We charge £75 an hour for our labour, or £500 a day for longer projects. We source materials at cost +20%. A site-visit investigation may be required depending on the project. Our cost are subject to VAT.
If you're not able to complete the form, please contact us at smallworks@paceprojects.uk or 0203 576 0920.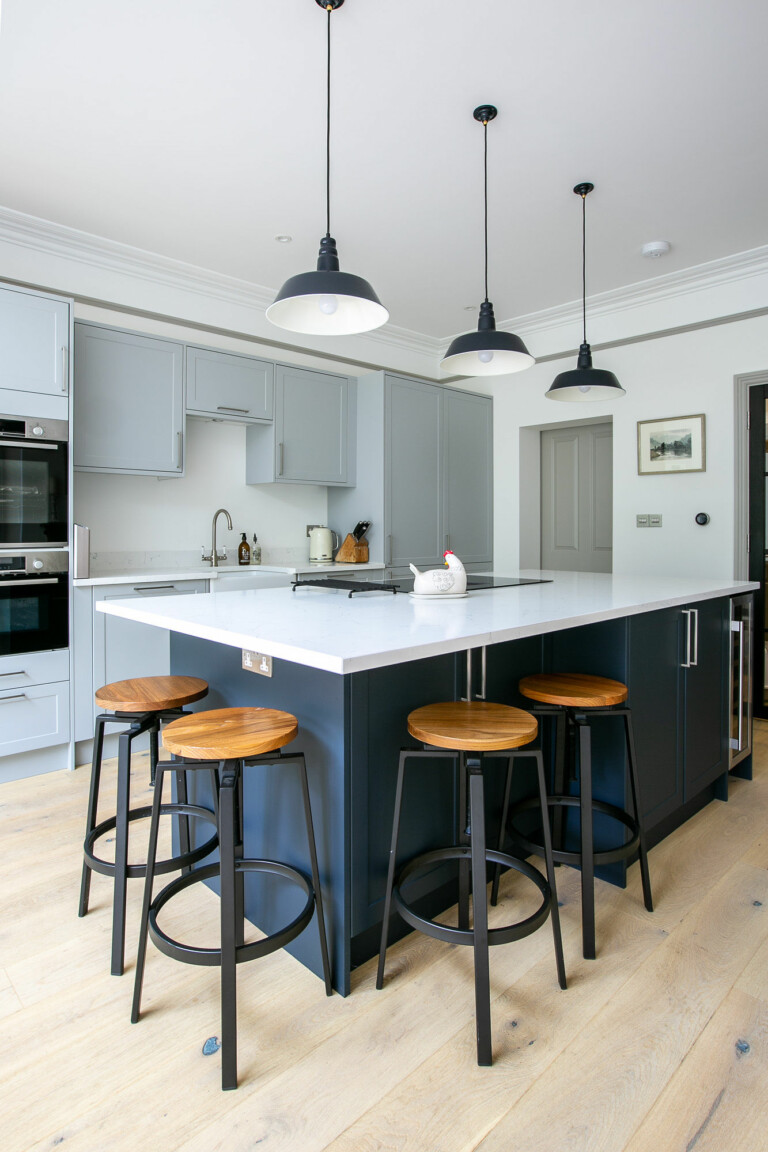 Small-Works Enquiry